We love to get updates from friends and puppy buyers.
Please send us your pictures.
Larry's front porch view at his new home in Ecuador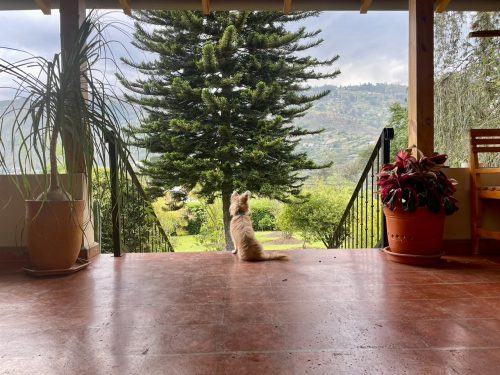 Jack update 2023 (DOB 2019) Happy dog living his best life in WA.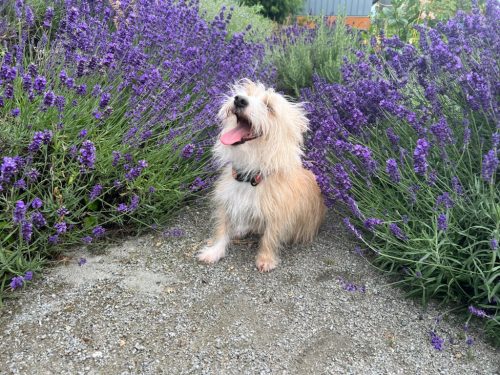 Larry Spring 2022 4mos old

Larry taking a dip in the pool.

2022 litter sired by GCHS Anevan The Captain ROMX JC x CH Ketka Smarty Pants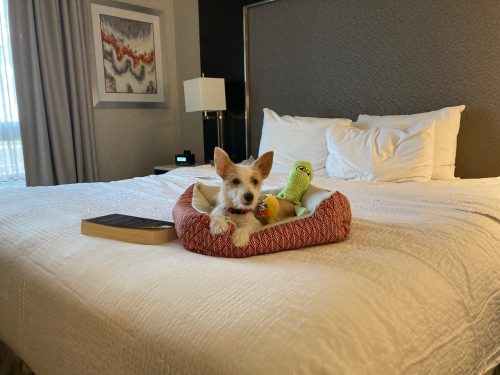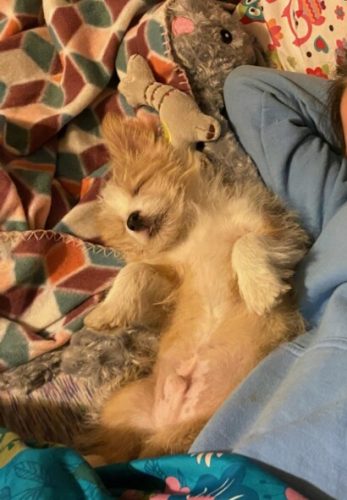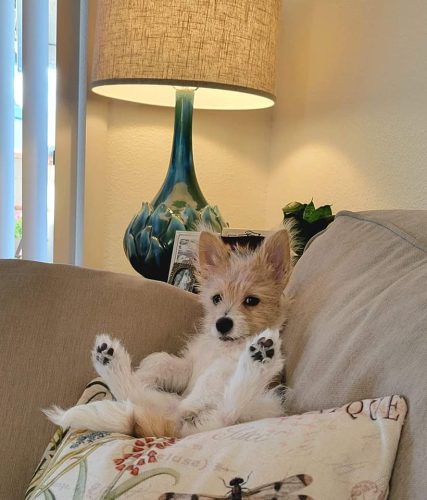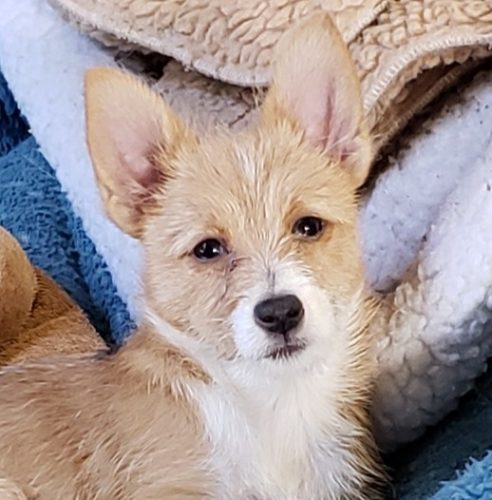 2021 litter sired by CH Averson-Annevan Just Let Me Tagalong DCAT FDC x GCH Averson Cover Girl
Sylvie, Rufus and Captain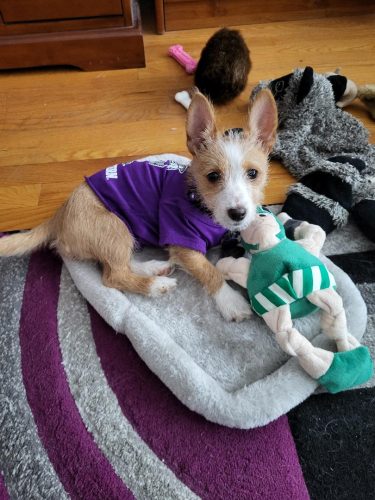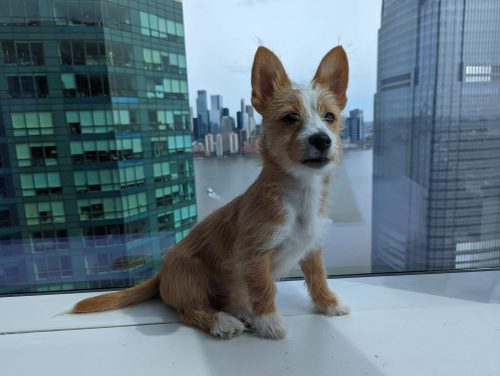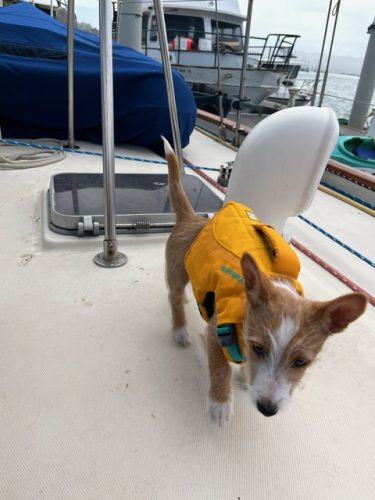 Dewey meeting Rufus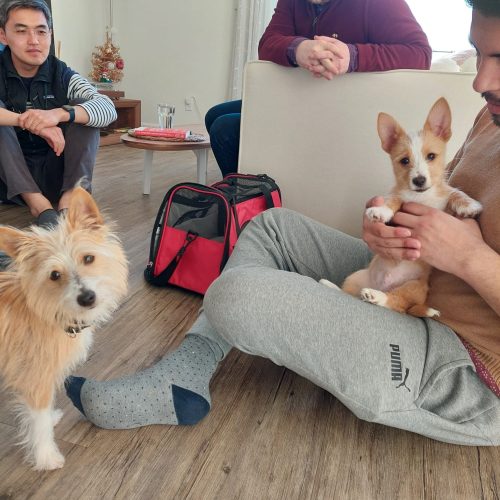 2021 Boys sired by CH Heimats Bijoux FCAT TKI x CH Averson Rise N Shine
CH Averson Rock N Roll and Averson Rich N Famous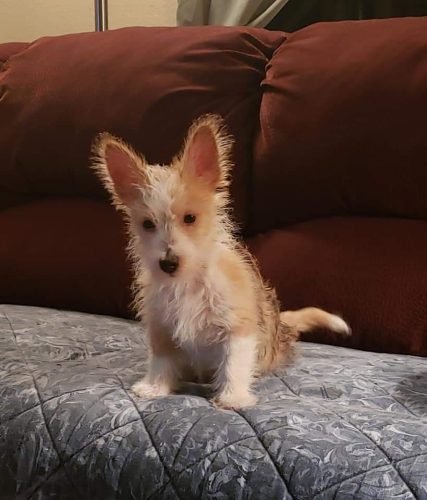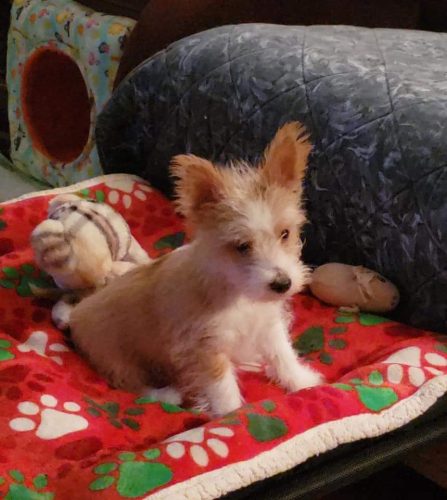 Rocky, Richie and Dewey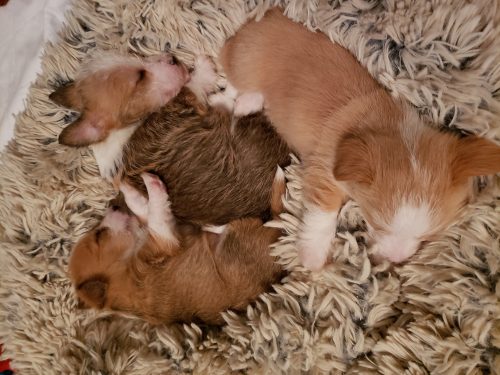 2020 Puppies Darby (wire) with brothers Copper and Tanner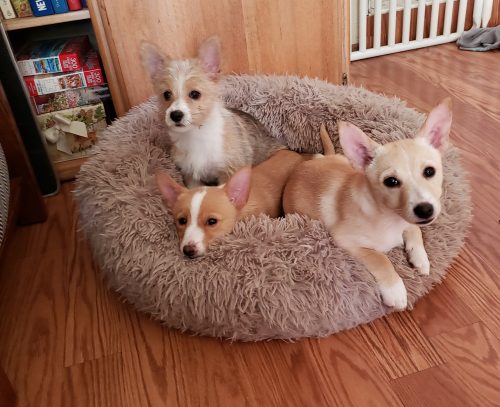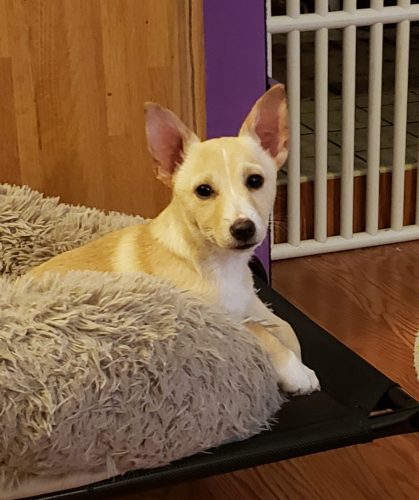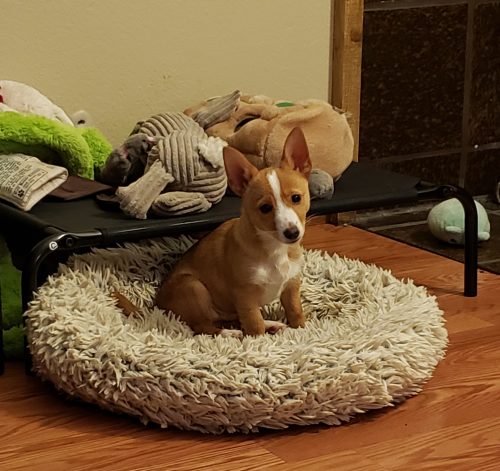 Averson Fast And Furriest Fausto aka "Fausto"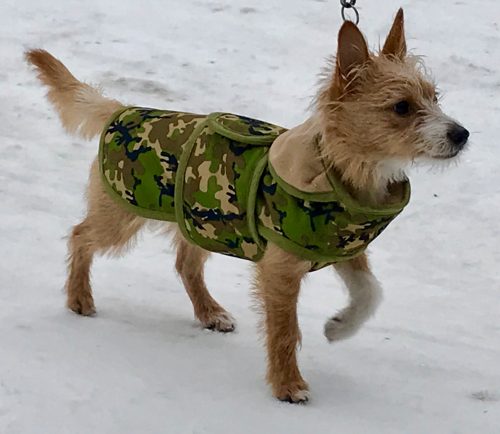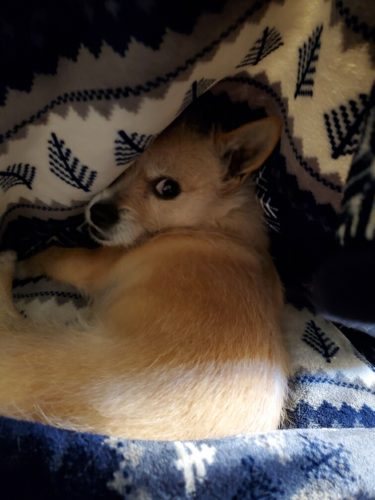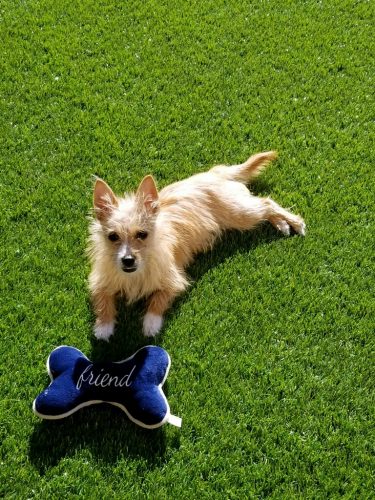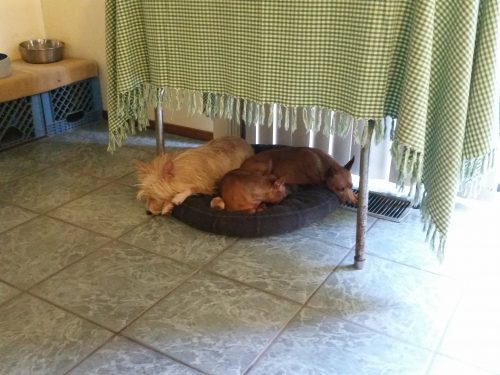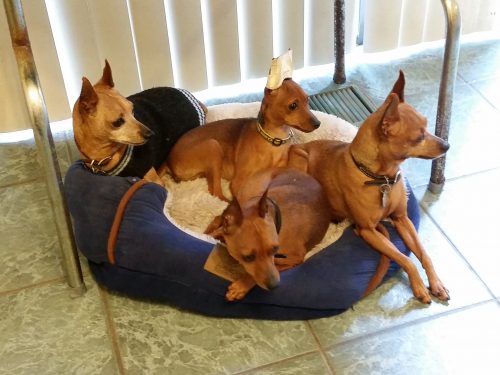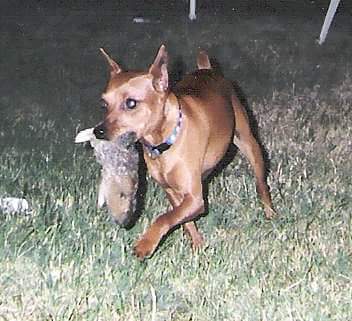 Copper and his brother from another mother (Silky terrier mix) Casey with fresh new do's.
Below Miss Diva sharing the her annual Christmas photo. Thanks for the photo Tricia!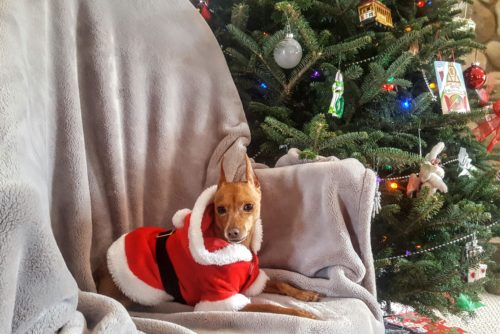 Like father – Like son… 2016
BISS GCH Anevan The Captain JC and BISS GCH Pirata II de Viamonte CM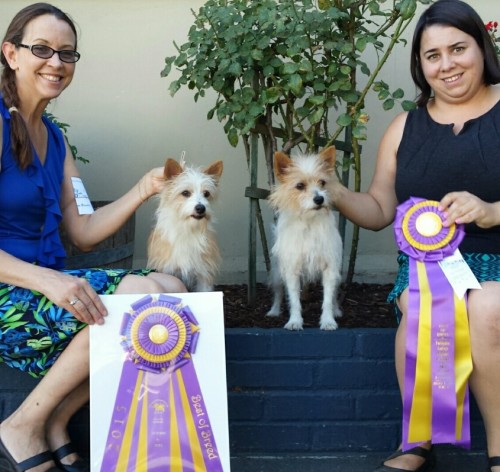 BFF's Lizzy and Charlie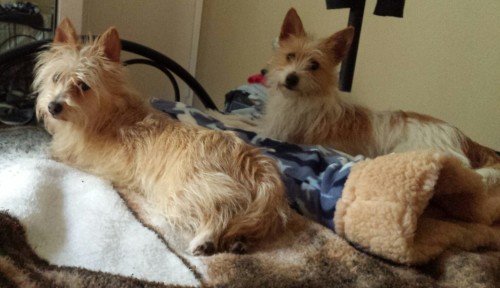 CH Winters Who's Coming Todinner and his kids
CH Jomax Rockin red Robin and CH Averson April Showers 2008

Hanging around the house! 2016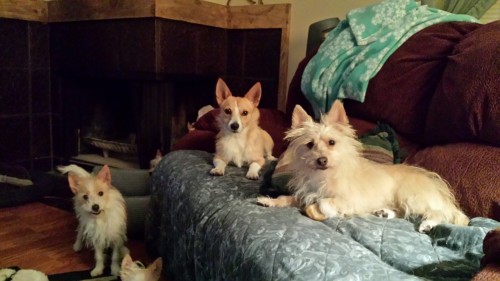 Fun at the beach – Bodega Bay, CA 2015