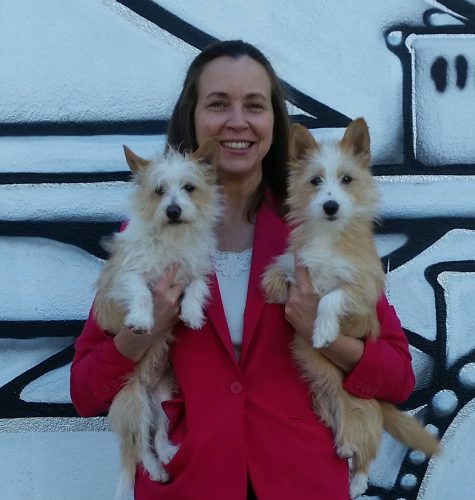 I have been with breeding and showing dogs since 1982 starting with a Labrador Retreiver, Shelties and Smooth Collies before settling down with Miniature Pinschers.
I was been an active breeder/exhibitor of Miniature Pinschers since 1994 (until 2020) having purchased my first show prospect from Keystone Min Pins. As of 2013 I am no longer breeding Miniature Pinschers. 
I purchased my first Portuguese Podengo Pequeno in December 2012 from Annevan PPP. I found this breed to be perfect addition.
Mine is a small hobby kennel dedicated to breeding Portuguese Podengo Pequenos that have true breed type and characteristics. Only breeding dogs that are sound in both structure and temperament. As well as free of hereditary defects. All pet puppies are sold on spay/neuter contracts with limited registration, no exceptions.
I strongly believe that public education is imperative to the welfare of all pure bred animals and can be called upon for breed information at any time.
I am currently a member of the Miniature Pinscher Club of America, the Miniature Pinscher Club of Northern CA, the Mensona Kennel Club and the Portuguese Podengo Pequenos of America (AKC Parent Club).
I am an AKC licensed judge #105071 (regular status) for both Miniature Pinschers and Portuguese Podengo Pequenos. I am on the judges education committee and am a judges ed presenter/mentor for both the MPCA and PPPA.
Please feel free to browse through this site and contact me if you have any questions.
Thank you,
Susan
The "girls" and I at Doran Beach in Bodega Bay, CA May 2016